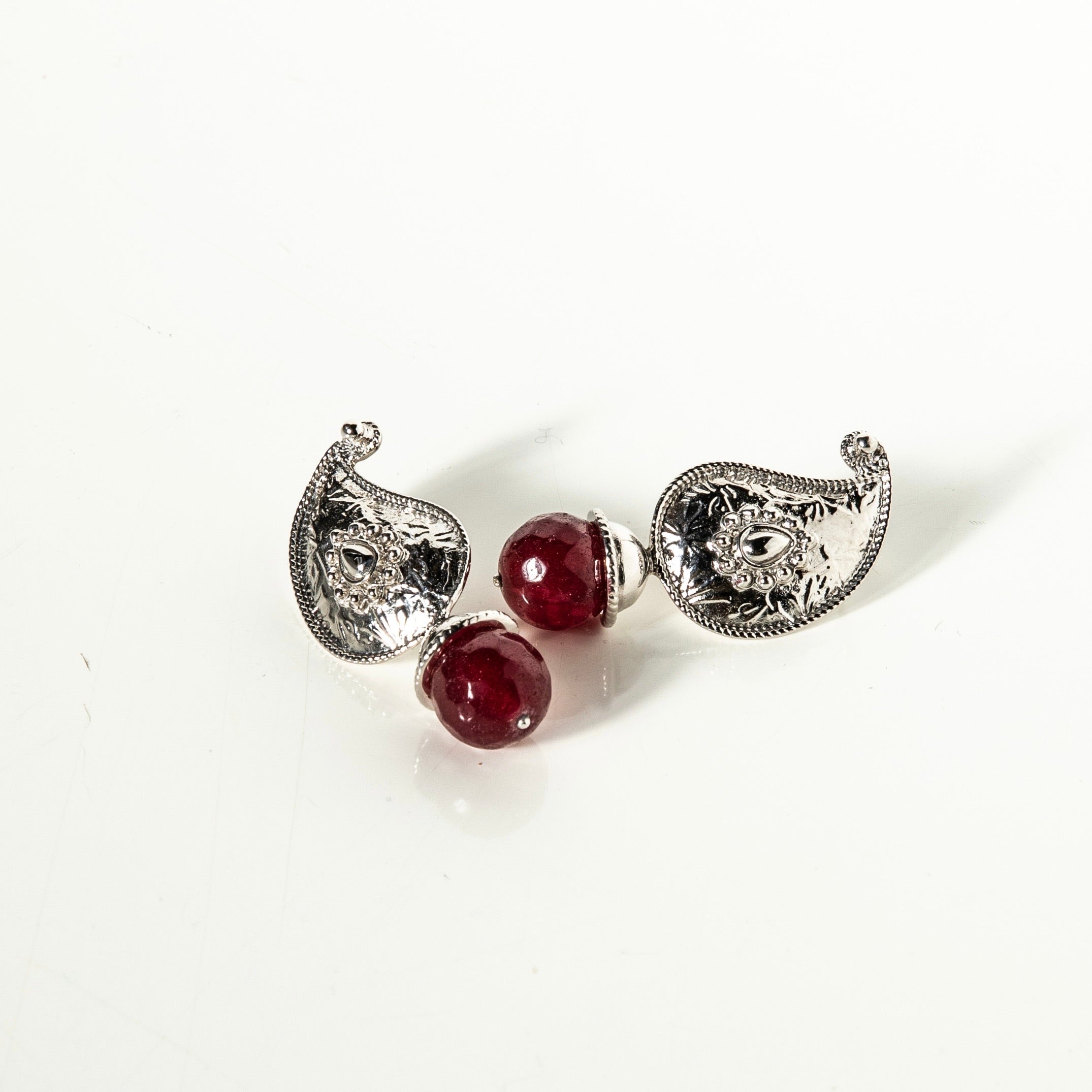 Self Love Lachouri silver earrings
Self-love is a state of appreciation of yourself that grows from actions that support your physical, psychological and spiritual growth. Self-love means having a high regard for your own well-being and happiness. Self-love means taking care of your own needs and not sacrificing your well-being to please others. Self-love means not settling for less than you deserve.
Description: Silver, handmade earrings lachouri shaped, with that vintage precious feeling we love!

Materials: Sterling platinum real silver with agate stone in that unique shade of red!
Promise to love yourself and seal that promise with this gift. From you, to you!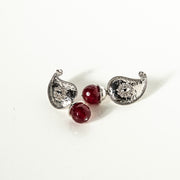 Self Love Lachouri silver earrings