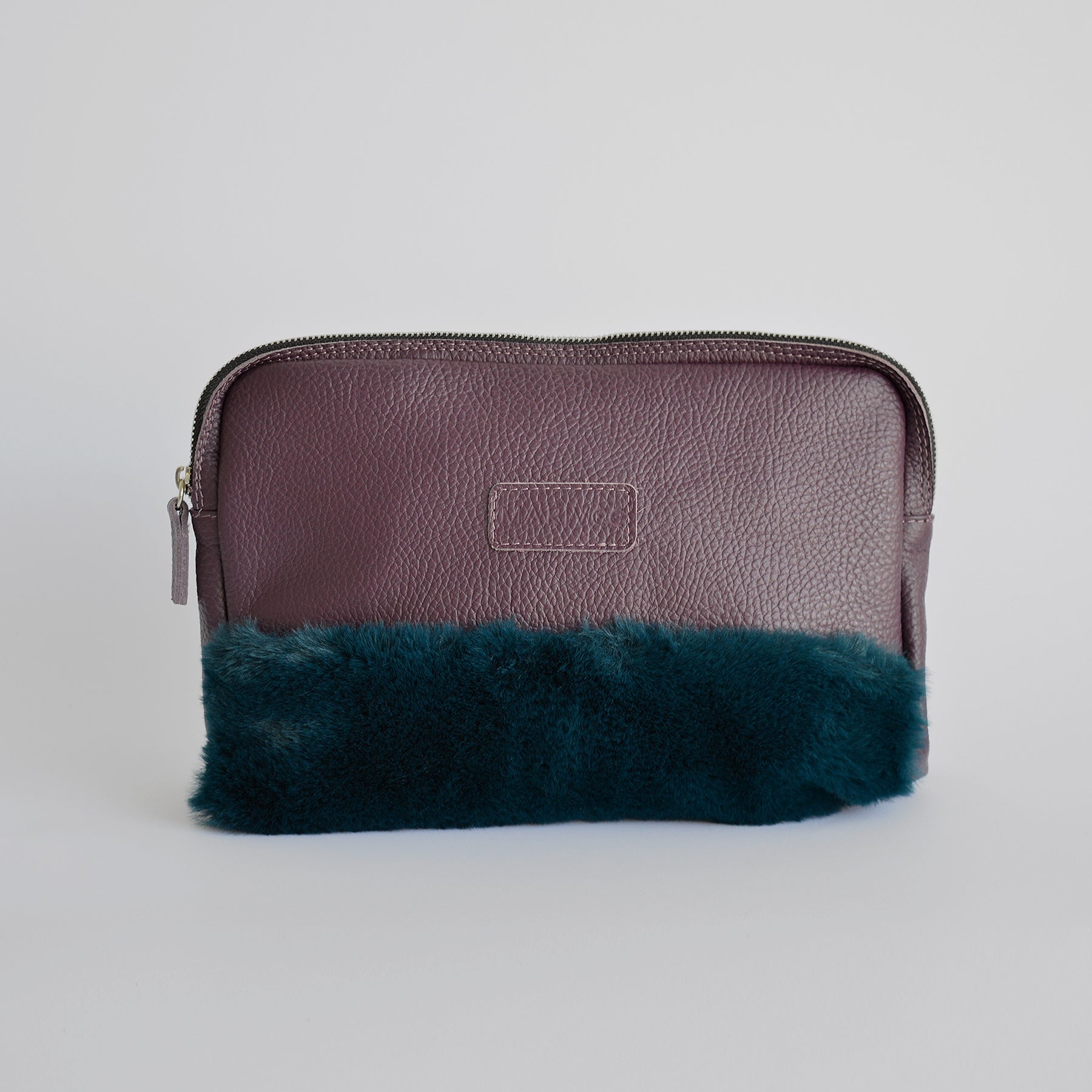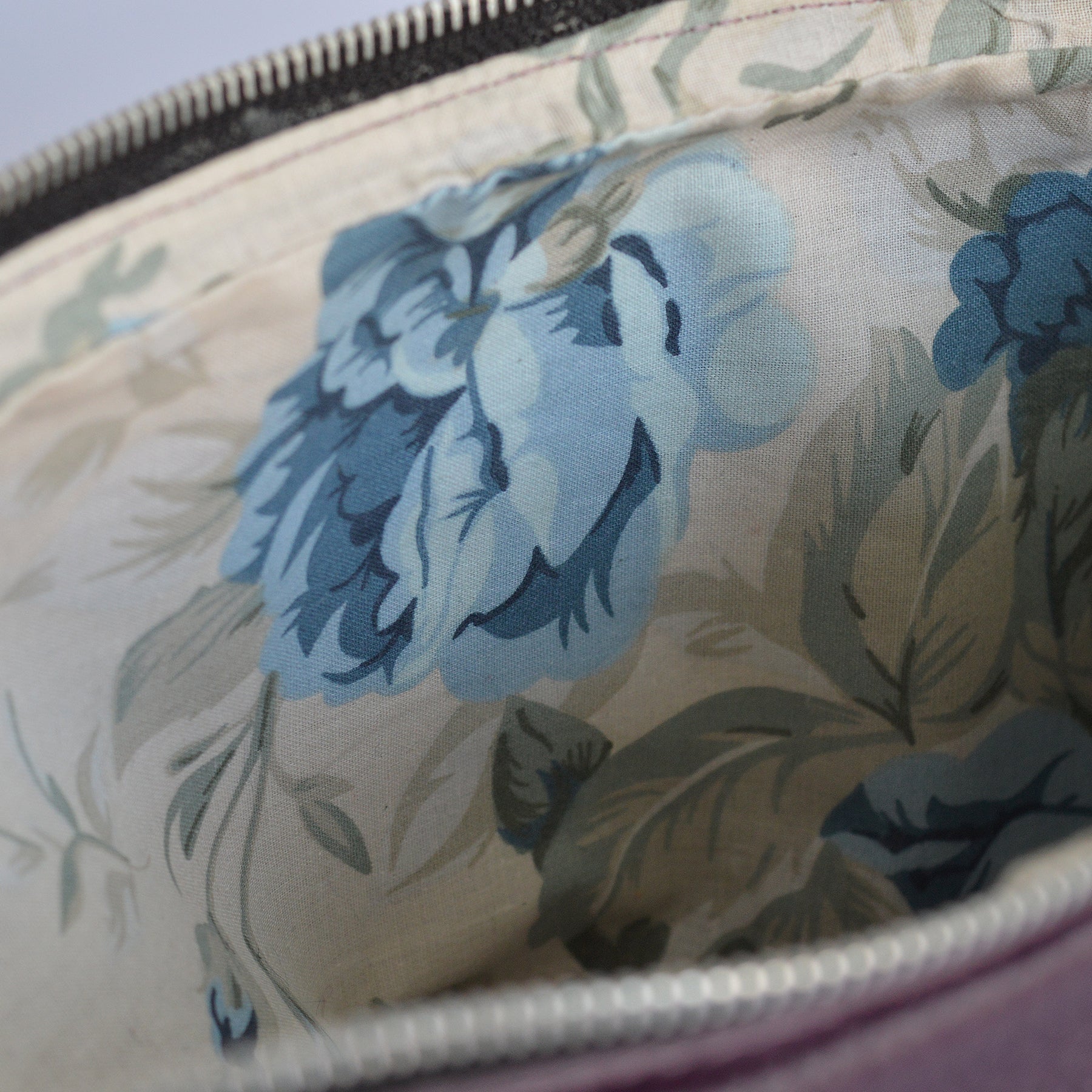 The "Half-truth" pouch in purple and green
€85.00
Regular price
€179.00
Description: A medium sized pouch designed to fit more than enough of the things you use every day. The color and material combination is the unexpected element that will have you choose this bag for your everyday activities and needs.
Materials: - real leather
- high quality faux fur
- fine cotton lining inside
The AR vision: Faux fur and leather are such a chic duo. Grab the "Half-truth" pouch and look elegant and classy in the coolest way. Aesthetic realism is all about seeing beauty in the oneness of the opposites. Embrace all of your feelings, both good and bad.
The "Half-truth" pouch in purple and green

€85.00

Regular price

€179.00